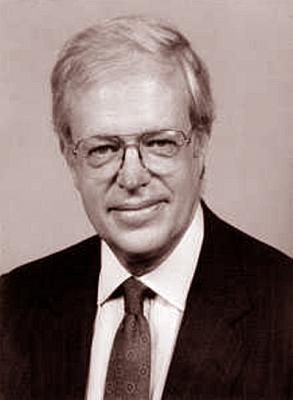 Donation

$





Thank you for your gift to the Peter Hearn Memorial Fund. Mr. Hearn, a consummate Philadelphia Lawyer and Civic Lion, was also a passionate supporter of the huge Wanamaker Organ in Macy's Center City.

Donations to its support organization, the non-profit Friends of the Wanamaker Organ, are entirely tax deductible as allowed by law and help support our concert, restoration, newsletter and radio-broadcast programs. All of these initiatives depend on people from all over the world who know that hearing the Wanamaker Organ is a life-changing experience and that pipe organs of this quality and magnitude will never be built again.

We thank you for participating in this lasting, living memorial to Mr. Hearn, a great Philadelphian.

Please print your order form as your receipt, and thank you for your kindness and generosity. We will inform the Hearn family of your gifts periodically as they are received.